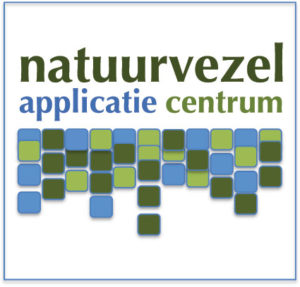 Laag drempelig to-the-point
Voorlichting en ontwikkeling van nieuwe natuurvezel gebaseerde materialen en producten
Het NAC is een frontrunner in de biobased economy, met de focus op (natuur)vezel technologie en (natuur)vezel gebaseerde materialen en producten. Voor de papier- en kartonindustrie is er veel kennis op het gebied van de bewerking van lignocellulose vezels, wet-end chemie en watermanagement. De groene papier en karton varianten worden voor office, verpakking en technische applicaties ingezet.
Voor de composieten sector is er veel kennis op het gebied van de interactie tussen natuurvezels en (bio)polymeren. De overwegend thermoplastische biocomposieten vinden afzet in de markten verpakking, horticultuur en de bouw/infra. Er wordt onderzoek uitgevoerd op tal van lignocellulose vezels uit agro-restmaterialen zoals natuur/berm gras, wortels, paprika en tomaten stengels/loof, sorghum, mais, tarwe stro, suikerbieten/loof e.d..

---
Input your text here! The text element.
Wat doen we in het NAC?

Voorlichting, inspiratie- en training sessies
Biobased showcase ontwikkeling (keten regie)
Recept- en business case ontwikkelingen voor papier, karton en composieten (thermoplast en thermoset)
Het NAC heeft unieke vezel faciliteiten zoals grinders, refiners, malers, de enige commercieel beschikbare pilot papiermachine van de BeNeLux voor proefproductie tot 50 kg en de 3D heatpress en de compounder tot 125 kg batches
Uitgebreid nat- en droog laboratorium inclusief pilot faciliteiten
---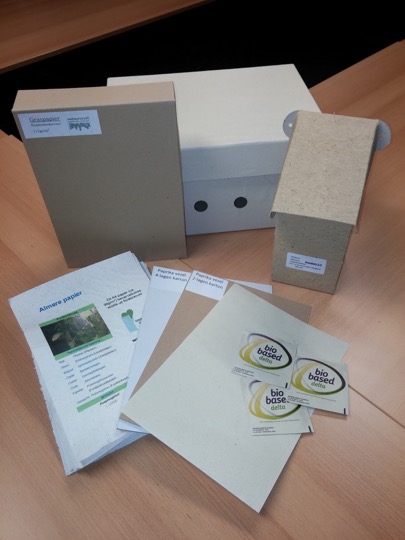 ---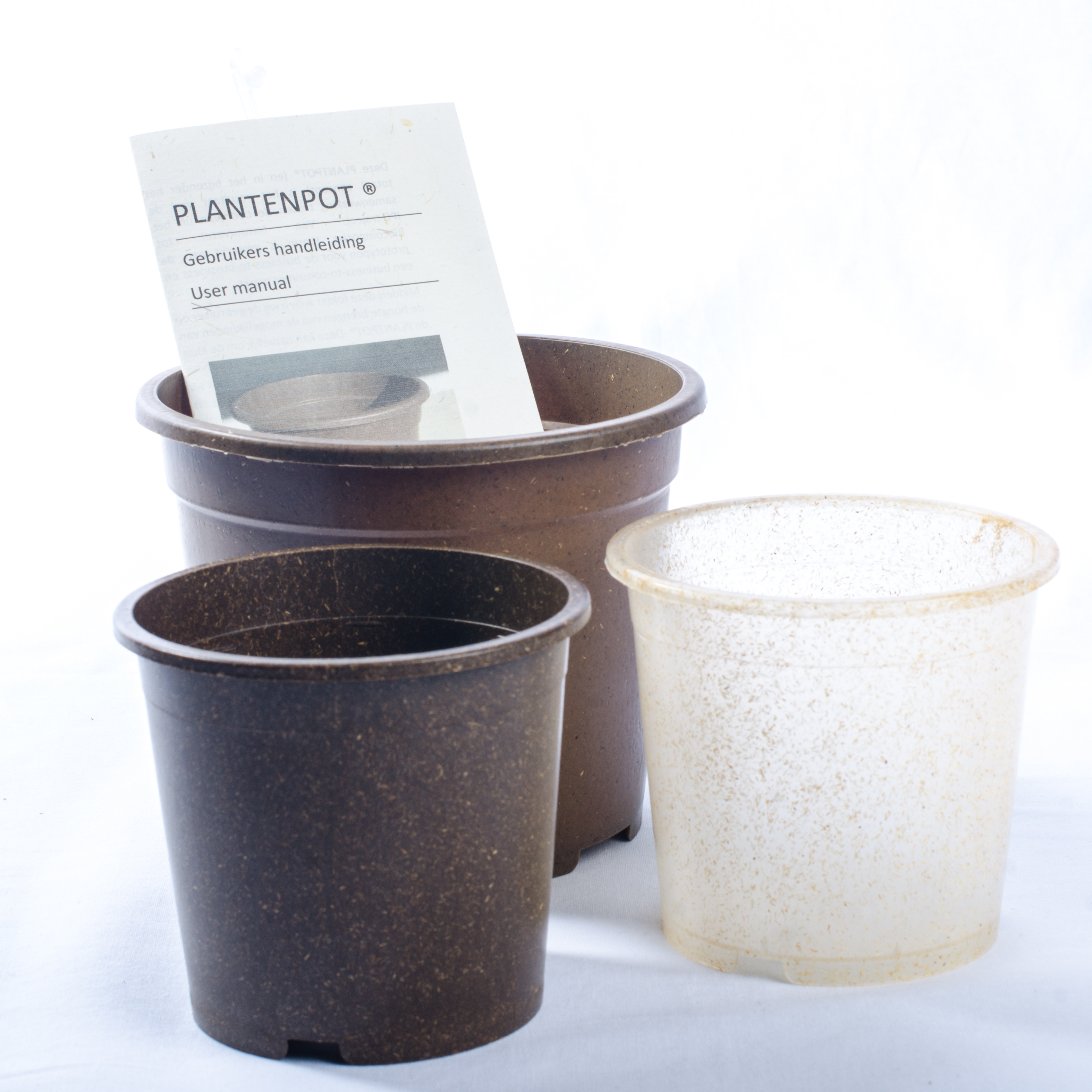 ---
---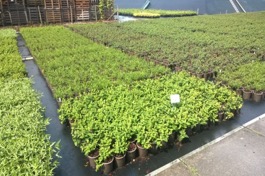 ---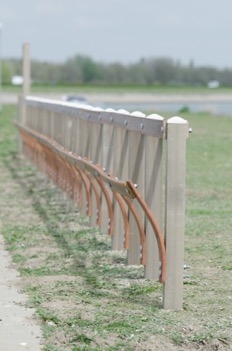 WE DRUNK already
Cups of Coffee
---
WE HAVE HAD already
VISITORS IN 2020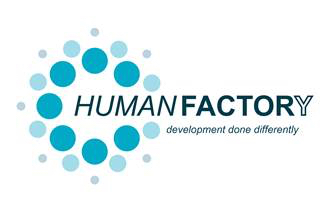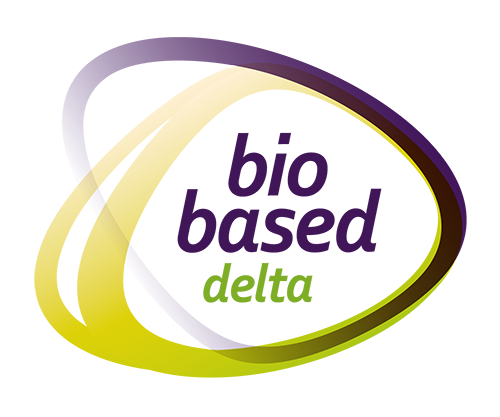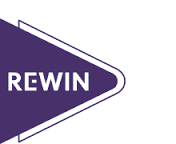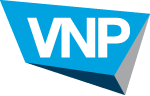 Heb je een vraag of idee?
Laat het ons weten!
Natuurvezel Applicatie Centrum
Ramgatseweg 11 – i
4941 VN Raamsdonksveer
Contactpersoon: Leon Joore M. Sc.
Telefoon +31 651586776
E-mail: welcome@natuurvezelapplicatiecentrum.eu
Website: www.natuurvezelapplicatiecentrum.eu